What is my Seller's Concierge Service?
You could be leaving tens of thousands of dollars on the table if you don't consider doing a few simple projects to your home prior to listing it. To ensure you are selling your home for the absolute highest price possible, I employ my "Seller's Concierge Service" for all of my clients.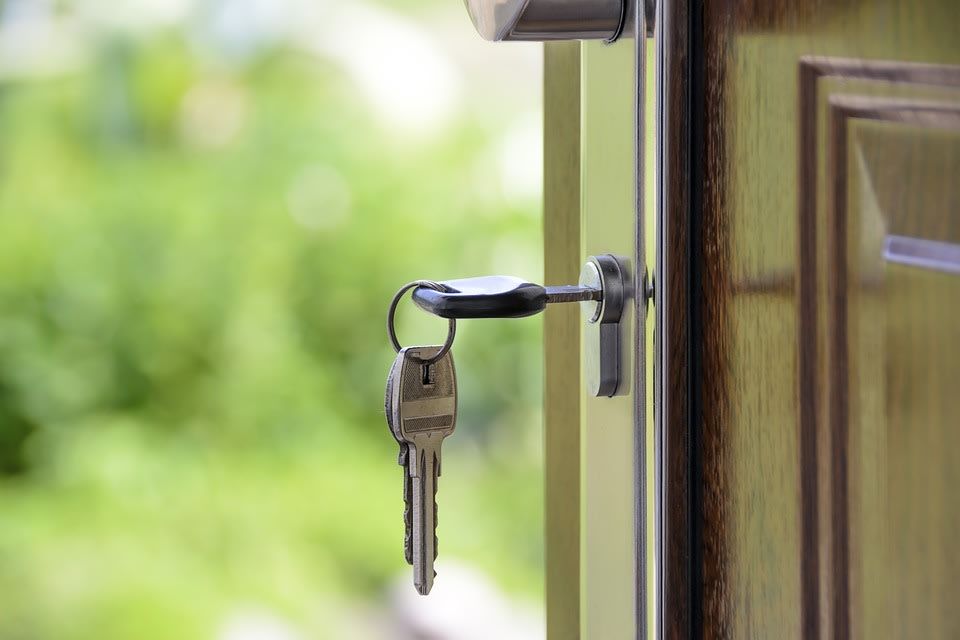 I would hate to see any of my clients regret anything about their home selling process. To prevent frustration and future regret, I will walk through and around the exterior of your home with you as though we are discerning potential buyers. We will decide together if any renovations or upgrades should be considered before putting your home on the market. Once we decide which renovations are worth completing, I will coordinate multiple quotes from respective contractors and service professionals so that we are able to analyze the cost and return on your investment. I will help schedule and manage all of the projects to ensure that they are completed professionally and on schedule.
My clients only spend money to make money. In fact, 83% of sellers make improvements or renovations to prepare their home for sale.
The most common improvements include:
Painting 43%
Bathroom remodel 34%
Kitchen remodel 25%
Home exterior/landscape 25%
New flooring 25%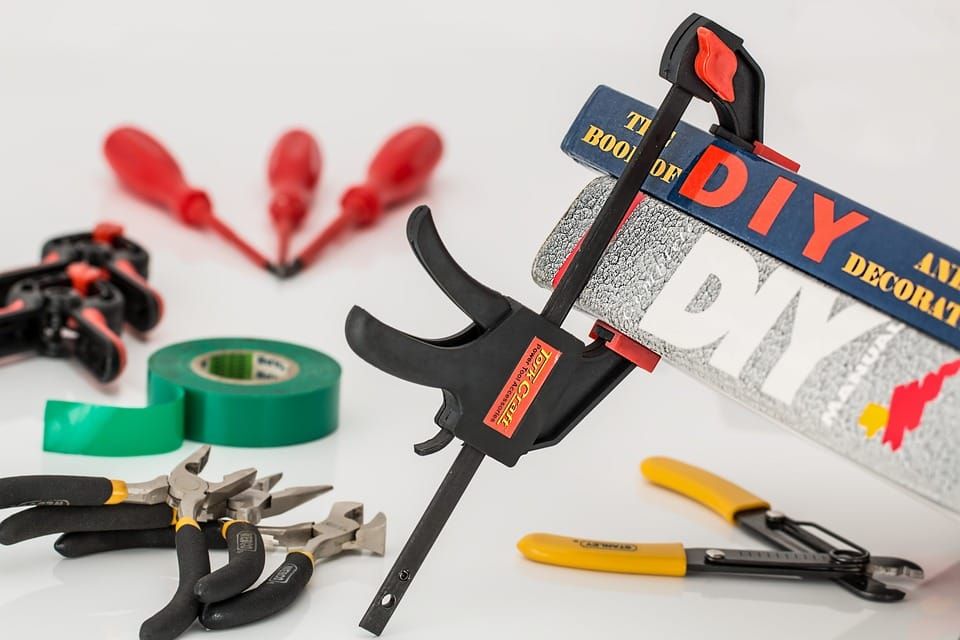 As your agent, I will take the stress and hassle away by assisting with all of your decided home improvement projects to ensure that you walk away with ALL of your hard earned equity. If capital for renovations is an issue, I will invest my own funds to assist. Call, text, or email me anytime. I am happy to help with any of your real estate needs.