Soma Place - SOLD for $13,500 OVER List Price!
Thus far, 2017 has proved to be a seller's market. With interest rates remaining low there are a surplus of buyers ready to jump on any home that catches their eye. My clients and I recently experienced this first hand!
Their home, 1562 Soma Place, was listed on Feb 7th, 2017 and within 10 days we were entertaining seven offers- ALL over the listing price. While I attribute the numerous offers to the state of the housing market, I also know that the marketing we put into this property boosted the offers and quality of prospective buyers we received.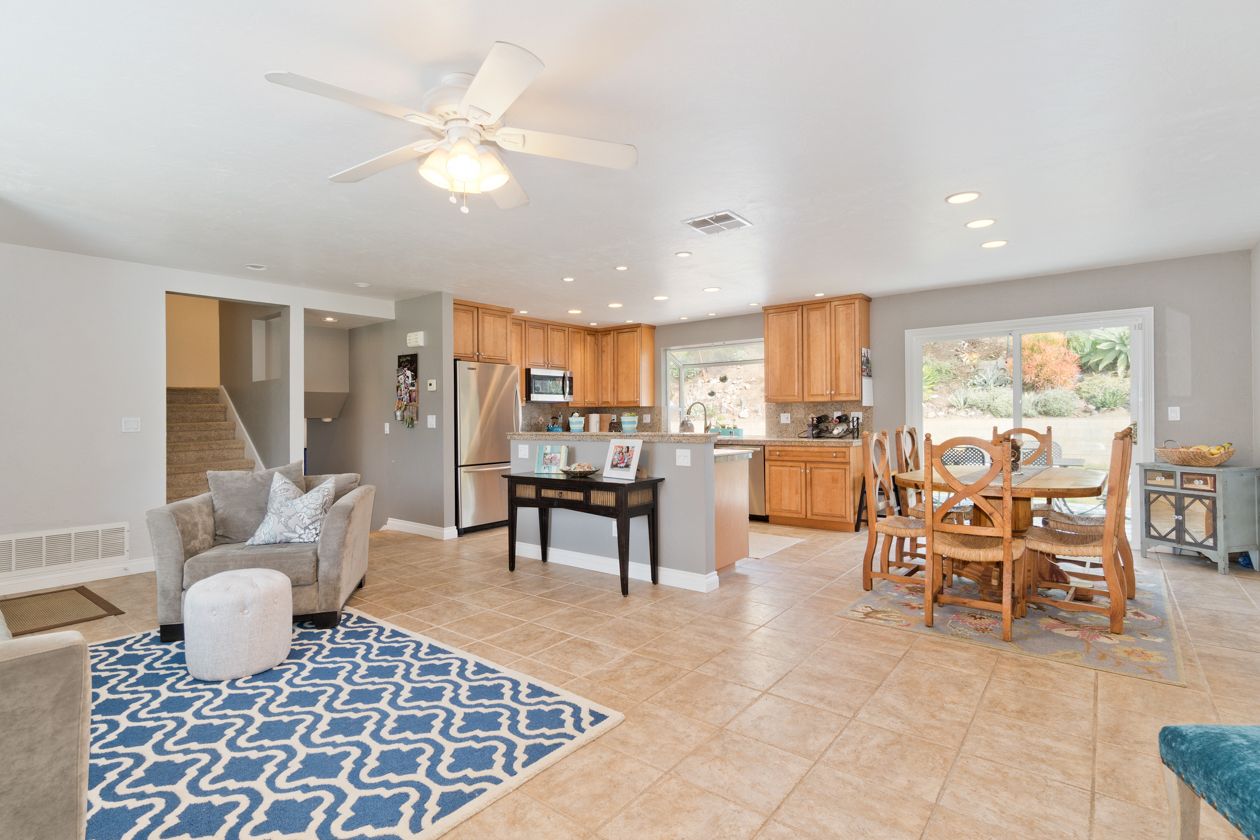 Today's savvy buyers and sellers know that online appeal is the new curb appeal. I was able to sell this property for $13,500 over the list price because of the fact we made imagery and home information available across as many internet mediums as possible. Professional photos and video are a must so we obtained and posted those throughout our social channels, websites and on youtube. Click here to see the amazing video we created for this home as well. While professional video and photo may seem like a difficult undertaking, keep in mind that it makes a very strong statement to prospective buyers.
In today's market, creating a thorough digital and social media ad campaign is a necessity. You only get one shot at a first impression and selling your home is no different. It is very important to get your home "Show Ready" for home shoppers.
Call/text/email me directly for a free home valuation report of your home and to learn what things must be done to get your home ready to be sold for the absolute highest price possible!