Lake Albano - SOLD for $21,000 OVER List Price!
The idea of selling your home is something that scares a lot of people - it's an emotional decision to sell and can be hard to move on. However, in the case of 6214 Lake Albano, being offered $21,000 over the list price made our decision a little easier.
In my previous blog post, I mentioned that 2017 has proved to be a seller's market. That was only a month ago and we're seeing the same trend. I keep experiencing this with different clients; we list the home, receive multiple offers very quickly and have been accepting offers well over the asking price.
This home, 6214 Lake Albano Ave, was listed on Feb 28th, 2017 and within 10 days we were entertaining five offers- ALL over the listing price. While I still attribute the numerous offers to the state of the housing market, I also know that the marketing we put into this property - the same high quality marketing we put into all our listings- boosted the offers and quality of prospective buyers we received.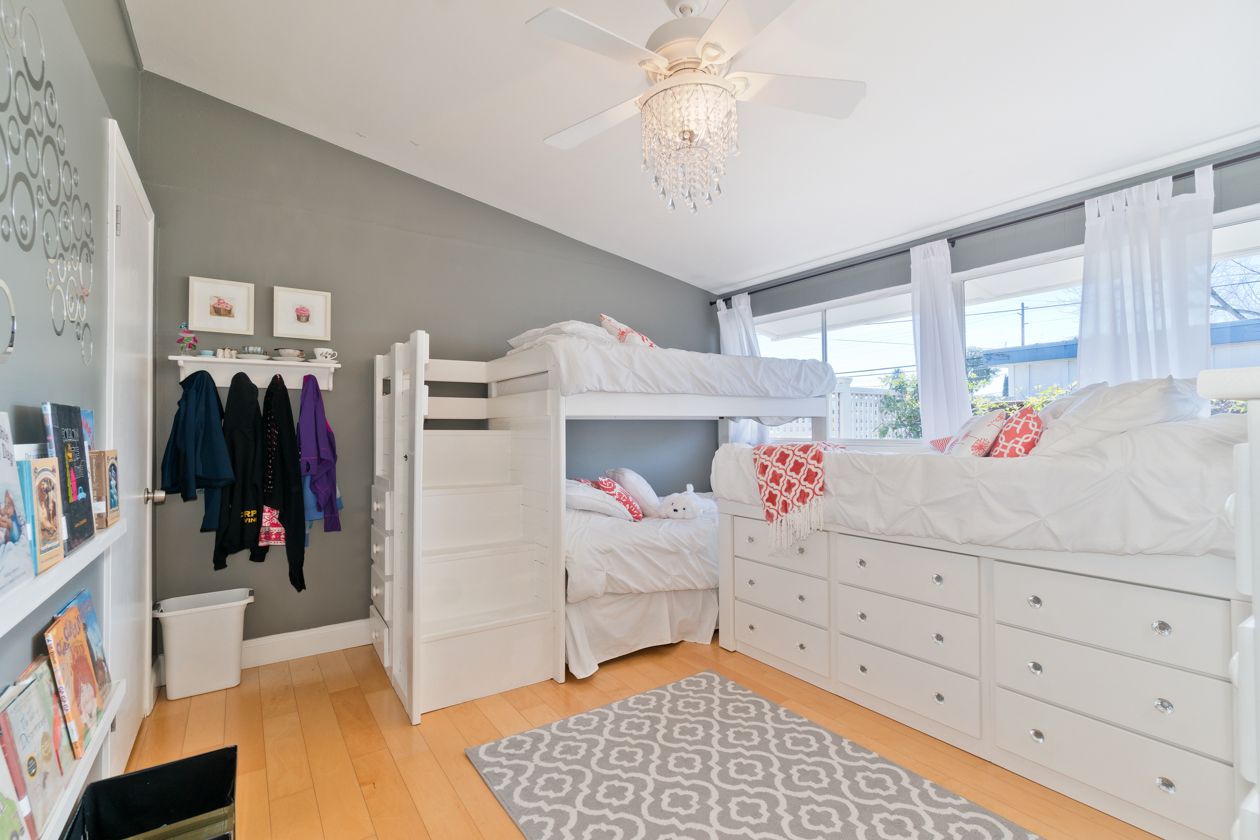 I say it a lot, but that's because it remains a very true fact- online appeal is the new curb appeal. I was able to sell this property for $21,000 over the list price because of the fact we made imagery and home information available across as many internet mediums as possible. Similar to our Soma Place listing, we obtained professional photos and video - these are a must! All of our high quality photos and home tour video was posted throughout our social channels, websites and on youtube. Click here to see the amazing video we created for this home as well.
In today's market, you can't look like everyone else and expect to stand out. You only get one shot at a first impression and you want to make sure your impression sticks. A strong social media presence, comprehensive marketing plan, and high quality photos will make your listing and home stand out from the crowd.
Call/text/email me directly for a free home valuation report of your home and to learn what things must be done to get your home ready to be sold for the absolute highest price possible!