Main Content
Home
HP Featured Properties Area
HP Welcome Area
02- Meet Willem De Ridder
I help clients buy, sell, invest and manage San Diego Real Estate. I leverage a team of true professionals in their respective area of expertise in order to maximize my client's biggest and most important investment, their home. I am a watchdog for my client's equity and guard it fiercely. Lastly, I provide a level of customer service that is second to none.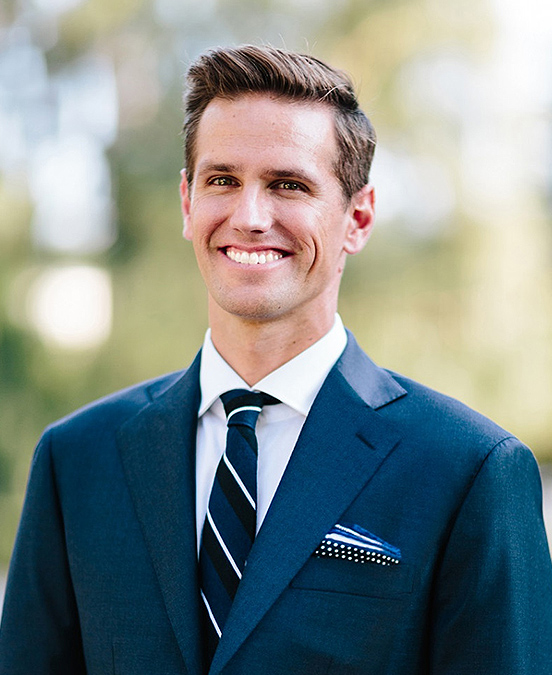 HP Testimonials Area
03- What Our Clients Are Saying
"Willem was fantastic through the process of selling our home. Willem handled pretty much everything for us. He helped coordinate contractors to complete work before the sale, helped choose colors/finishes, oversaw final walk thru and cleanup and fac..."
"We listed and closed in about 21 days....and at top dollar! Willem is extremely responsive by providing quick detailed answers to all our questions via text, phone, email, and in-person meetings. De Ridder is not only knowledgeable in real-estate m..."
"Willem is highly dedicated to his craft and tirelessly works for his clients. He combines a breadth of market data with simply knowing the ins and outs of homeownership, a bit about home construction/rehab costs, and healthy relationships with the va..."
"Willem is phenomenal! He sold our house above the asking price. How'd he do it? First, he knows the importance of marketing. He is a marketing expert - fast, professional photography was key. After our first meeting, he had the house posted online in..."
"This is a broker that is changing the standard for how you buy/sell a home. Willem has a great understanding of the market, value consideration in a home, surrounding area, and contractual process. - Caleb Adams "
Get In Touch Area
04- Join Our Network
Keep up to date in the latest market trends and opportunities in Los Angeles.